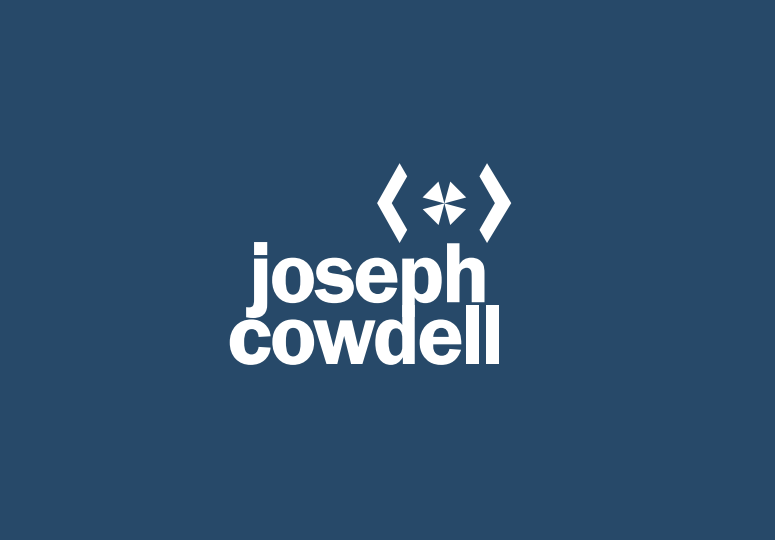 I recently learned how to use the laser cutter in the basement of St. George, Utah Public Library. Makerspace is a fantastic "free" resource for all Washington County residents with a library card. Joe Larson is there to answer most questions when learning how to use machines in the Makerspace. Last week, I tested my newly acquired skill of using a laser engraver. Using scrap material, I laser engraved some scrap acrylic, scrap plywood, and my phone case! All the pieces turned out quite well, and I am very impressed with the results. Check out the Makerspace for all your making needs including:
3D printing
laser engraving/laser cutting
soldering/electronics
sewing
CNC cutting / CNC router
bandsaw and other woodworking
Contact information for Sid Atkin Makerspace
Contact Joe Larson
MakerSpace YouTube Channel
View and Subscribe to Mailing List
---
Where can I find the Sid Atkin Makerspace?
Saint George Library Branch Basement Level
All Washington County library branches have Makerspace equipment.
Please ask a library staff member.
---
When Can I Use the Makerspace?
Wednesday 1:00 pm — 8:00 pm
Thursday 10:00 am — 5:00 pm
Friday 1:00 pm — 6:00 pm
Saturday 10:00 am — 2:00 pm
---
How much does it cost?
3D Prints: $0.05 per gram
Laser Cuts: $0.50 per session (No material or cardboard). Material for laser cutter may be available for purchase at Makerspace.
Sewing: $0.50 per session (BYO Fabric)
---
What other equipment is available?
3D Printers, including Large Format
Sewing Machines
Soldering Stations
CNC Cutter
Garage Tools
Woodworking Tools
Electronic Kits
Virtual Reality (VR)
Additional Resources I used for laser cutting
Joseph Cowdell logo Illustrator file