Joseph K. Cowdell @ St. George, Utah, USA
I expect to pass through this world once.
Any kindness I can show,
or any good I can do,
let me do it now;
for I shall not pass this way again.
family-focused father + husband,
rescued by a dog named Freya,
life-long learner, educator, maker,
designer, creator, software engineer,
collector of vintage video games,
boarder of skate + snow + surf + wake,
doer of outdoorsy stuff,
+ spinner of too many plates
My daughter's motto is
"Be kinder than necessary."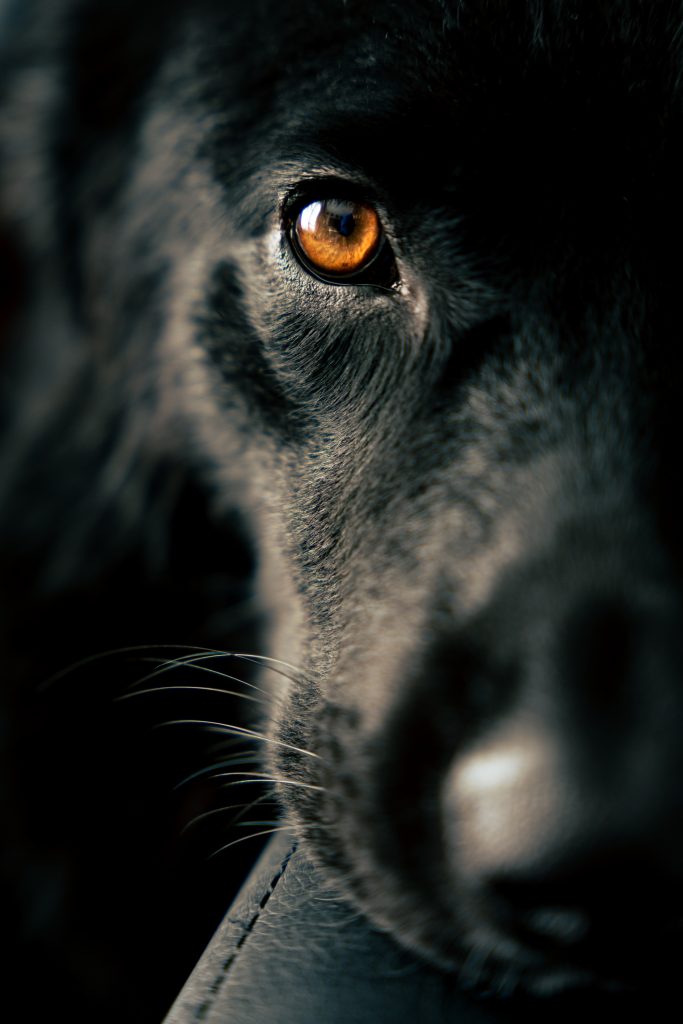 Works
// Photographer @ effulge creative
// Software Engineer + Graphic Designer @ Web Carpenter
Ants Alive
Art Around the Corner
Caring 4 Youth
Clark Behavioral Health Financing
Custom Fireplace Distributors
Diamond Ranch Academy
Dixie State University
Fisher Group Architects
Fisher House Plans
Hanna and Associates
Health Deli (vegan restaurant)
Horizon Family Solutions
Kid Theodore
Lazy Daisy Cottage
Liahona Academy
Memories from the Heart
Picture Perfect Beauty
Quest Guard
Real House
Redrock Canyon School
Rowland Stone
Ryan Darton
Slow Motion Photo Booth
Southern Utah Homes
St. George Dinosaur Discovery Site at Johnson Farm
St. George Roadrunners (baseball team)
Stonewood Homes
Techie for Life
The Independent
Toy Bombs
Turning Point at Granita Park
USA Guides
Yota  Crawl (Toyota Rock Crawlers)
Vegetarian Society of Utah
Worthington Metal Designs
Utah Tech University
// Doer @ Cowdell Insurance Agency and Financial Services
// Photography Educator @ Utah Tech University
// Photographer + Web Developer @ Art Around the Corner Foundation
// Photographer @ TEDx St. George, Utah
// Snowboarder @ Brian Head Resort
Other Works
// Software Developer + Designer @ Hanna dot Agency
Avista Utilities Kids
Big City Mountaineers
Coeur d'Alene Salvation Army Kroc Center
Keen Footwear
Heritage University
Humanix Staffing
Hydramaster
Inland Northwest Community Foundation
Leisure Concepts
Northern Quest Resort & Casino
Pita Pit Restaurant
Sterling Savings Bank (Umpqua)
Summit for Someone
Timberline Resources
Triple Play Family Fun Park
Washington State University